FranLink System™
Powered by the Franchise Broker Association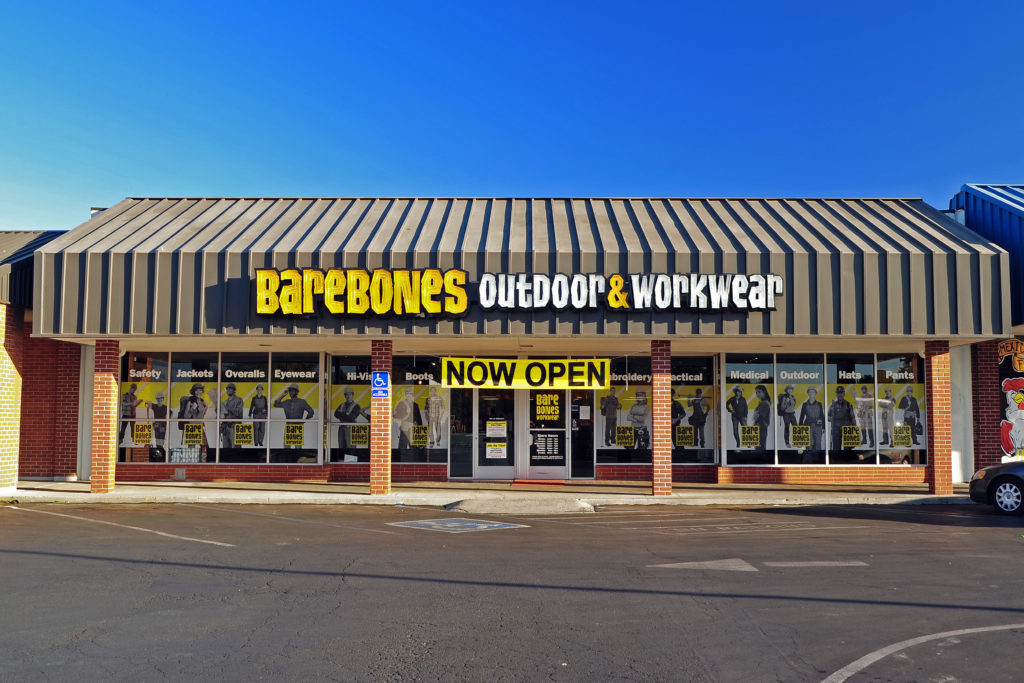 BareBones WorkWear – Simple Values – Deep Commitment
Our mission is to provide a dynamic & integrated system that will support a sustainable brand and maximize franchisee profits while providing them a rewarding life experience.
Providing a Fulfilling Customer Experience
BareBones WorkWear® is a retro concept packaged in an innovative franchise operation. Maybe you remember the corner haberdashery store where a guy went to get a basic overall or a pair of classic Levi's® and a pair of hearty logger boots that he relied on to work hard and strong. It was not about fashion and not about the frills – it was about a trusting relationship with the owner, his staff, and the brand.
We are Customer-Centric
The BareBones concept is all about those loyal customer relationships built on an honest, straightforward and unpretentious approach to provide useful products at a fair price. We are customer-centric. It's part of our DNA. If you always have the best consideration of the needs of the customer, then success follows right along.
A Product Line for the "Cross-Over Market Place"
It is rare to find an apparel or boot franchise in America. Workwear products are found in army/navy surplus stores, Sears®, farm/ranch stores, some big box sports stores, and in a few mom & pop shops. Some specialty places have scrubs only. BareBones WorkWear® provides a product line for the "cross-over market place."
It's Not About Fashion – It's About Usefulness
The strategy behind fashion-based retail stores is a cycle of hit – miss, then markdown. That's why they have to have constant sales and coupons. They often do not refill existing product items, whereas the BareBone's product line has minimalistic style changes from year to year. There is enough change to keep the excitement, but the basic utilitarian stuff creates a repetitive and loyal following. We spend our efforts supplying what people actually need instead of forcing what we think they want.
Click here to check out a virtual 360 tour of a franchise store!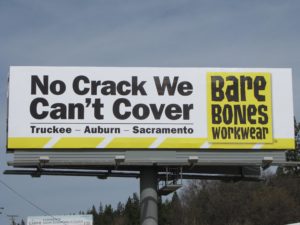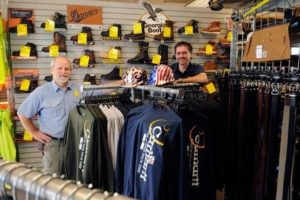 Basic Franchise Info
Average Investment:
N/A
Minimum Investment: $345000 - $393800
To see this information click the button below!
Min. Liquidity: 120000
Years in Business: 1998
Open Units: 3
In-House Financing: Yes
Lead Assist: Yes
Coaching: Yes
Request Information