Guiding you to your ultimate business opportunity.
We work closely with you to pinpoint franchise opportunities that meet your personal, professional and financial goals.
Certified Franchise Experts
Benefit from working with the best. Our extensive experience in the franchise industry has prepared us to guide you through the discovery process to your ultimate opportunity.
Full-service, VIP experience. We strive to provide better service than you would receive from anyone else. We're interested in your goals and what matters most to you.
Our services are free of cost and obligation. You will never pay more for a franchise when you use our services.
GPS Franchise Discovery Process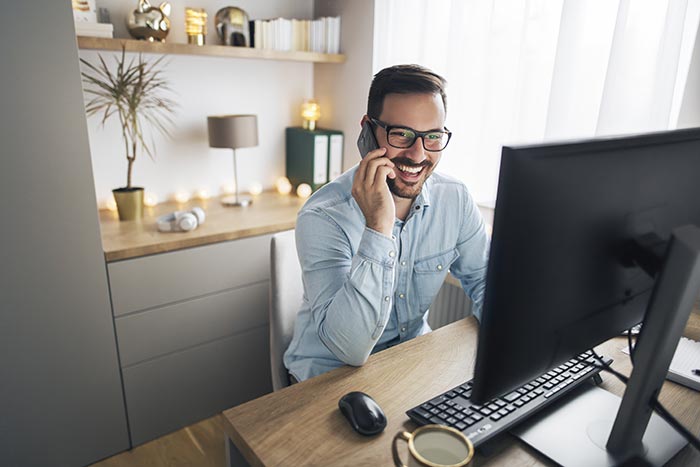 Initial Consultation
The first step is to have a brief call to determine how we can help. We would like to learn a bit about you and you will likely have some questions for us too.
Establish search criteria
We will create a personalized Ideal Business Model using your transferable skills, goals, budget and time frame.
Research and present matching franchises
We will research franchise systems using your specific search criteria and analyze the marketplace for opportunities that are the best fit.
Guide you through the evaluation
We will be with you throughout the entire franchise discovery process to ensure you are well informed and asking the right questions.
Just Looking For Information? Click Here.
What are your strengths?
Let's find out.
Identify your key business strengths and transferable skills. Take our free online Business Assessment and instantly receive your results. This science-based approach to identifying your strengths will offer insight into your entrepreneurial attributes and is an excellent starting point to finding the best fit.
Incorporates 7-Sciences
Fast and reliable
Helps to identify a good cultural fit
Get your report Instantly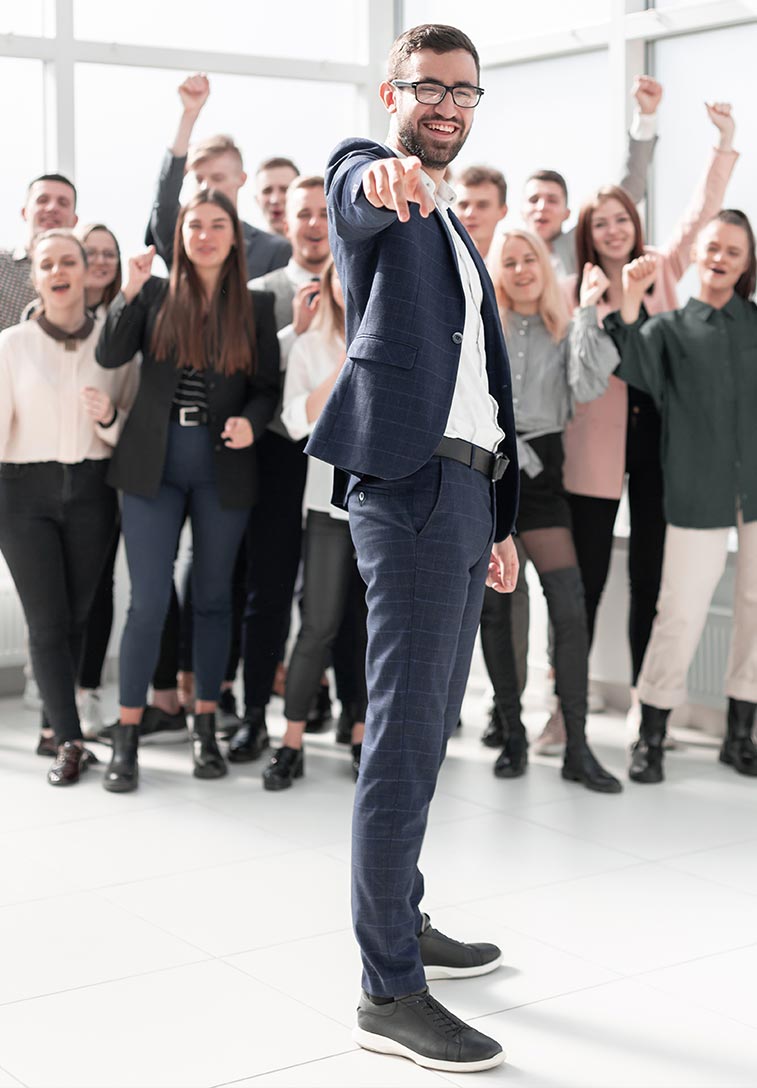 Are you ready to invest in yourself?
GPS Franchise has a proven process to guide you through your franchise search. Throughout the process, you'll feel empowered as you explore opportunities meeting your personal criteria. We provide education and resources enabling you to make objective decisions about which opportunities are the best fit for you.
Free Bonus resource:
Get a Free Online Series on Franchise Ownership
"What You NEed To Know Before You Purchase a Franchise"
This free educational series will help you avoid costly mistakes and save you potentially months of research.
If you are ready to start exploring franchise opportunities, fill out our form and instantly get access to this free online education.
Here's what you will get...
Course 1: Getting started the right way
Course 2: How and where to spot red flags
Course 3: Important questions you need to ask
Course 4: Vetting franchises and negotiation
Yes, I want free information on how I can find a great franchise!
Complete this form to get access to the Online Series
Assisting aspiring entrepreneurs since 2006.
I'm Nan Stricker, founder and president of GPS Franchise. I began my journey into business ownership shortly after leaving the corporate world with Procter & Gamble. Being an entrepreneur allowed me the freedom and flexibility our young family needed at the time and I became passionate about helping others gain control of their lives and their futures through owning a business.
At GPS Franchise, we take a methodical approach to the research process and are dedicated to finding the best fit for buyers while minimizing their risk. We value the trust our clients place in us and are passionate about helping them achieve their dream of business ownership. Are you ready to invest in yourself?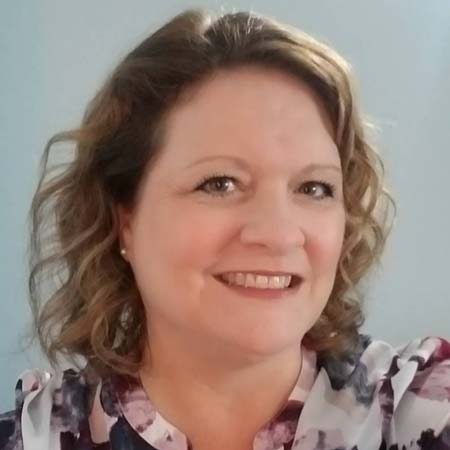 "Let's work together to find the best fit for you."
There are thousands of franchise concepts available in a variety of categories. So, how do you know which ones are the best? Finding the ultimate fit for you will require some research as well as a bit of soul-searching.
We've been assisting aspiring entrepreneurs for over 14 years and have a proven process for guiding candidates through the franchise evaluation process.
Hear from others who chose to invest in themselves.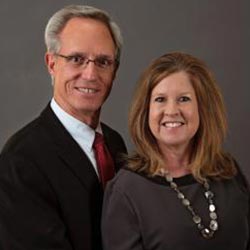 Mark & Rachel Healy
Franchise Owner
"My wife and I worked with Nan when we decided that we were ready to make some changes. We wanted to look into the option of owning our own business but knew that we did not want to start a business from the ground up.
Nan was able to discover our skills sets and desires and made several recommendations of franchises that may be a good fit for us. Nan walked with us through each step of the process. We decided on a franchise in the senior care segment and couldn't be happier with our decision."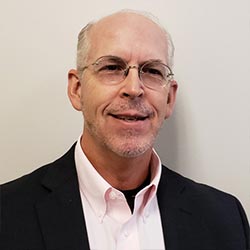 Randy Carlson
Franchise Owner
"Recently I found myself at a major fork in my career road and sought assistance and advice from Nan regarding the possibility of becoming an independent business owner. Having no entrepreneurial experience in my 30+ yr career in management I was very skeptical about this potential career path.
She demonstrated a tremendous ability to listen and discern what really motivates and fulfills me both personally and professionally. Nan is most concerned with making sure that the advice she provides truly fits the person seeking her professional guidance and insight."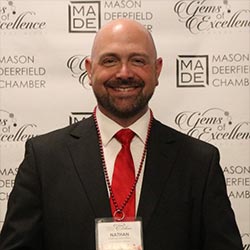 Nathan Sernoffsky, MBA
Franchise Owner
"Nan worked with me as my Franchise broker. I was very happy with the entire process. She used several different resources, such as surveys, to narrow down the choices she presented to me but she also got to know me as a person.
She helped and coached me to ask the right questions and go through the right steps in order to make the best decision. She brought me many useful resources to help me with the purchase of my franchise. Once I made my decision, Nan continued to support me, again coaching me and steering me in the right direction. I would definitely recommend Nan to anyone looking to go into business for themselves."
Affiliations & Certifications
We've partnered with the best.
As members of the Franchise Brokers Association (FBA), we are equipped to assist our clients in every aspect of their franchise discovery process.
We have access to extensive data on thousands of franchises including costs and fees, size and growth, franchisee support and financial strength. We are able to quickly assess the information on a franchise and share with you a history of its successes or failures.
We care about helping our community thrive and prosper and have developed strong affiliations with Job Search Focus Group (JSFG) and the Rotary Club of Eastside Cincinnati. Service above self is at the heart of our company culture.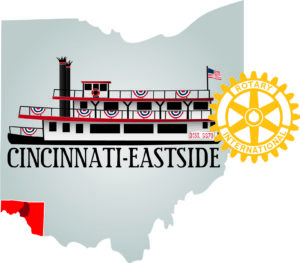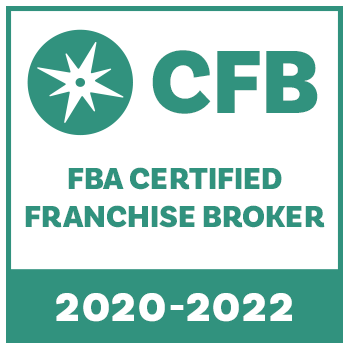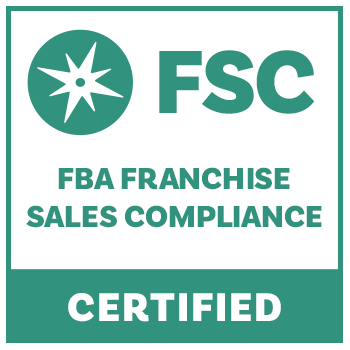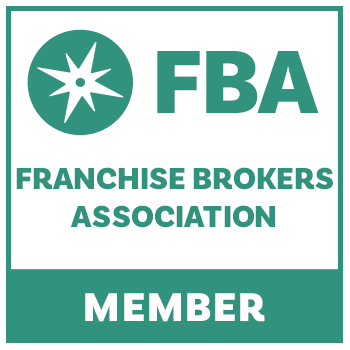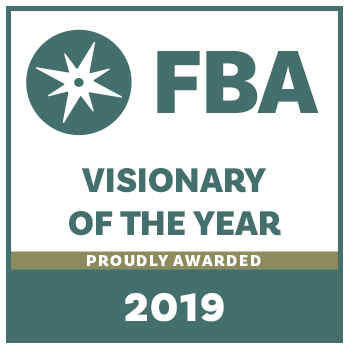 Schedule a Call
Find out which franchises are the best fit for you