Career transition guidance and support.
Evaluate your options and create a plan to take control of your future.
Career Transition Guidance & Support
Have you been laid off due to corporate downsizing or lost your job during the COVID-19 pandemic? Evaluate your options and create a plan to take control of your future.
Let's explore opportunities together.
Assess your transferable business skills and evaluate your personal, professional and financial goals.
Consider options outside traditional employment or new opportunities in the corporate world.
Learn how to boost your connections to professionals and companies through intentional networking.
What are your strengths?
Let's find out.
Identify your key business strengths and transferable skills. Take our free online Business Assessment and instantly receive your results. This science-based approach to identifying your strengths will offer insights into what career path is a good fit for you and is an excellent starting point.
Incorporates 7-Sciences
Fast and reliable
Helps to identify a good cultural fit
Get your report Instantly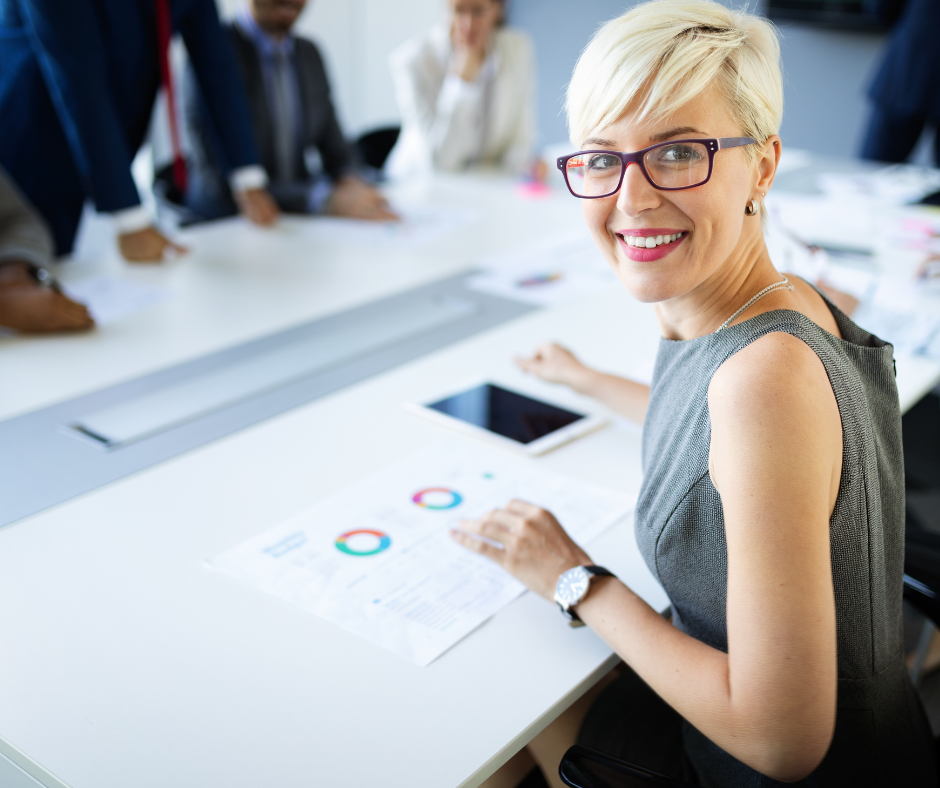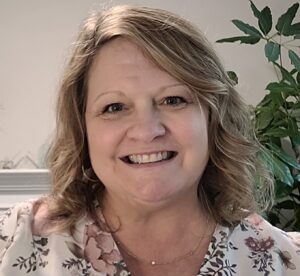 Nan Stricker
Certified Franchise Broker & Career Transition Mentor
Take control of your future.
I understand the personal struggles people go through after a job loss. So much of our self-worth comes from our careers and when it's suddenly taken from us it can shake us to our core.
I've been there myself. Now, I use my years of experience to mentor professionals and share connections in my extensive network to assist others as they plan for the next phase of their career.
Being in career transition can feel lonely and confusing, but it doesn't have to be that way.
Our Meetings and Workshops offer support during this time and can provide you with the tools to confidently step into the next phase of your career.
Join us for our IN-Person Meeting & Webinars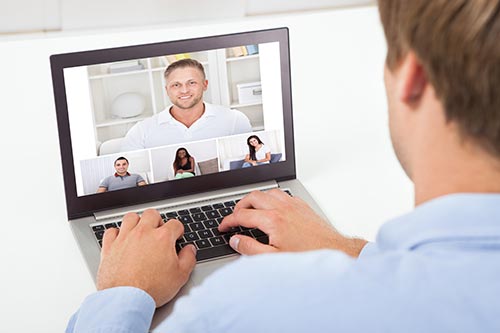 Job Search Focus Group Meeting:
A group for professionals in career transition. Join us on Mondays from 9-11am ET at Hyde Park Community United Methodist Church (1345 Grave Avenue, Cincinnati, OH 45208).
Career Alternatives Webinar:
Explore alternatives to traditional employment through business ownership. Learn about the options available and steps to take to become your own boss.
Financial Wellness Webinar:
Learn about how to deal with the financial stressors during career transition.
Register for an Online Event or Schedule a Call
We are in this together and are here to help.
Hear from others who we helped get through this...
Curt's Experience
Does this sound familiar? I am here to help.
"I was well on my way to a happy retirement in the tech industry when low and behold I get called into my mangers office and they laid me off.
I was too young to retire and I needed to figure out what I was going to do for the rest of my life."
Curt Zeilinski
Business Owner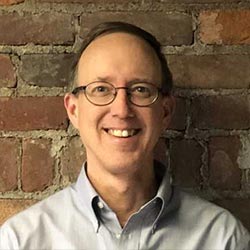 "Nan was a great coach/mentor for my career transition. She provided inspiration, ideas, and suggestions on my journey. Nan was instrumental in my networking, and ultimately in making the connections to lead me to a new opportunity. Nan has been a very active member for several years in JSFG and as a member of leadership she makes personal connections and builds relationships quickly, helping people to navigate their personal journey of career change. JSFG and Nan Stricker are a great combination and I would highly recommend them both."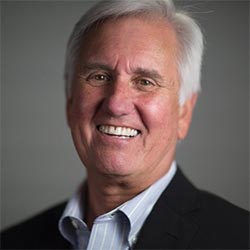 Bob Pautke
Founder & President, SOAR with Purpose
"One cannot find a better, more effective and honest entrepreneur coach than Nan... and she is so much more than that. Having worked with Nan; referred clients and friends to her as a coach; and volunteered with her, I can attest to her value-based, constructive approach with people. Over and over I have witnessed her commitment to understand the individual's unique needs and interests, then develop alternatives that meet "their" needs. I continue to be impressed with how she subordinates her interests to the priorities of those she serves. Whether helping the experienced executive or the recent graduate, she works hard to understand, guide, and find the best solution for that person. No cookie-cutter approaches here. Knowledgeable, caring, professional -these are attributes of a true leader. Those perfectly describe Nan."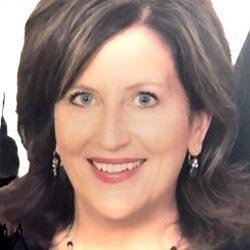 "I would like to recommend consulting with Nan Stricker if you are in or considering a career transition. I met Nan at a JSFG meeting in Cincinnati, which I attended after my husband was transferred to Cincinnati and I attended to make professional contacts and get a feel for the community. I met Nan immediately, and was struck by her friendliness and enthusiasm for helping others. In attending JSFG meetings, I also heard Nan present on franchise opportunities. I was very impressed with her consultative, educational approach. I am a big believer that this is really the only way to "sell" anything, and Nan clearly understands this too. Simply put, Nan cares about people, and she is there to educate them on pursuing a franchise opportunity and help them make the best match possible. And if it isn't something for them, she helps them discern that too. She's warm, very knowledgeable, and committed to making win-win connections. I highly recommend Nan! "
community Affiliations
Making a positive impact.
Job Search Focus Group of Cincinnati provides hope, help and healing to professionals in career transition. As a Career Transition Mentor with JSFG, I have the privilege of helping members update their job search skills for the current job market as well as explore opportunities beyond traditional employment.

Service above self is a guiding principle of all Rotarians. Community Service encourages every Rotarian to find ways to improve the quality of life for people in their communities and to serve the public interest. Being an active member of the Rotary Club of Cincinnati Eastside gives me the opportunity to develop my leadership and professional skills and make a positive impact in the community.