How to work with the best franchises
It is always best to be prepared at the beginning
There is no "PERFECT" franchise for anyone. The right option is the one that fits your goals, lifestyle and desired work culture.
There are over 5,000 franchises in the United States (50% have 20 units or less). Nearly every day a new franchise hits the market. Some will be empire brands and others will be emerging.
Your job as you look through all the opportunities is to really ask yourself what your goals are. You must have a clear picture of what success looks like for you.
Oftentimes, people are looking at concepts they think they want, but they don't really align with their financial situation or desired lifestyle.
The most important thing you can do is to keep an open mind and look at proven results.
What is the role of the business owner? How would owning this franchise impact your lifestyle? This simple technique may open you up to concepts that you may not have even considered.
Just because you want to purchase a particular franchise, doesn't mean they will award you a territory.
You must be awarded the franchise. That is why it is so important to be prepared before any interaction with any franchise system. If the franchise executive team doesn't feel you are a good fit, you could end up being denied.
Don't let this happen to you. We will prepare you every step of the way.
There are over 5,000 franchises in the United States (50% have 20 units or less).
Nearly every day a new franchise hits the market.
Lesson 5: Properly vetting franchises
Focus on quality brands with a proven track record
A franchise is supposed to be a proven system -- something that has been done successfully before and can be replicated. Obviously, The caliber and quality of franchises will be different across the board. The person you're working with should already know which franchises are winners and which ones are not.
As you are introduced to franchises, ask yourself…
Has the person I am working with really validated all of the concepts they claim to represent?
What are their standards? Can they prove it?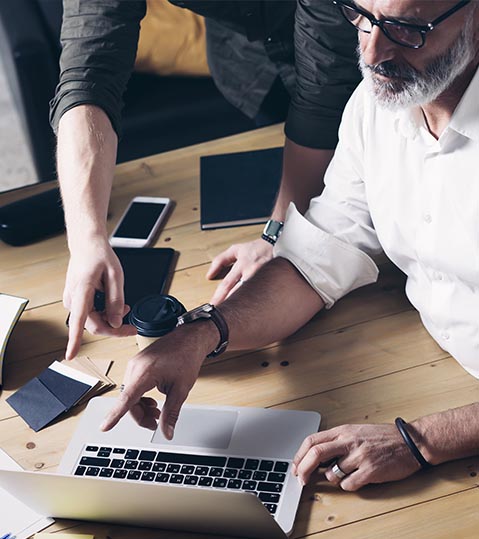 Lesson 6: Diving into the Franchise Disclosure Document
Additional ways you can get the real story
Every year franchises are required by law to report on their successes and failures. This is for your protection and this information can be found in the Franchise Disclosure Document (FDD).
Getting into and understanding a 300 hundred page legal document, knowing what warning signs are, knowing what is normal and what's not normal, and understanding how and why they are presenting the data the way they do is not something you learn overnight.
Even the most successful business people struggle with deciphering the data within an FDD.
Many potential disasters can also be avoided by having a franchise attorney review a franchise's FDD. They are experienced with what to look for far better than a typical attorney.
The answers are often hiding in plain sight. Here are some of the ways to go about getting these answers.
Conduct interviews with multiple existing franchisees
Understand your target market based on facts
Have a franchise attorney review the Disclosures (FDD)
Understand how the franchise compares to other similar franchises